Family Violence Project (FVP) is working to end domestic violence in Kennebec and Somerset counties in Maine. We believe it will take the whole community to accomplish our mission. This includes a strong and committed workforce. If you are seeking a challenging position in the critical field of advocacy and social justice, please consider the following open position.
Somerset Shelter Advocate — Full-Time
Family Violence Project seeks an advocate to provide direct services to residents of our Somerset County emergency domestic violence shelter.
This is a full-time (37.5 hours per week) position with a Monday through Friday, 8 am to 4 pm schedule that will include occasional on-call responsibilities and may include some evenings and weekends.  This position will be based out of our Somerset County Shelter.  Excellent benefits including health insurance paid time off, short and long-term disability and a retirement plan are available.  The starting pay range for this position is $31,200 to $35,100 annually, based on experience.
The successful candidate will possess knowledge of domestic violence and its impact on victims and the community, as well as on child development. Excellent listening, oral, and written communication skills are imperative.  Demonstrated skills and experience in trauma-informed advocacy, conflict resolution, crisis intervention, and group facilitation are necessary.
The successful candidate will be well-organized, self-directed, and a skilled problem solver. This person must communicate effectively with co-workers and the public.  Experience in residential services (including basic and routine facility maintenance), mental health, or substance abuse is preferred.
A minimum of a Bachelor's Degree with a specialization in psychology, mental health and human services, behavioral health, behavioral sciences, social work, human development, special education, counseling, rehabilitation, sociology, nursing or closely related field, or a Bachelor's Degree in an unrelated field and at least one (1) year of full-time equivalent relevant human services experience is preferred for this position.
Successful completion of CAIRET (Crisis Advocacy, Intervention, Response and Ethics Training for New Advocates) is required prior to or upon entering this position.
EOE.
This position will remain open until filled. Provide a resume and cover letter to:
Search Committee, Somerset Shelter
Family Violence Project
PO Box 304
Augusta, ME 04332-0304
RESUMES WITHOUT COVER LETTERS WILL NOT BE CONSIDERED.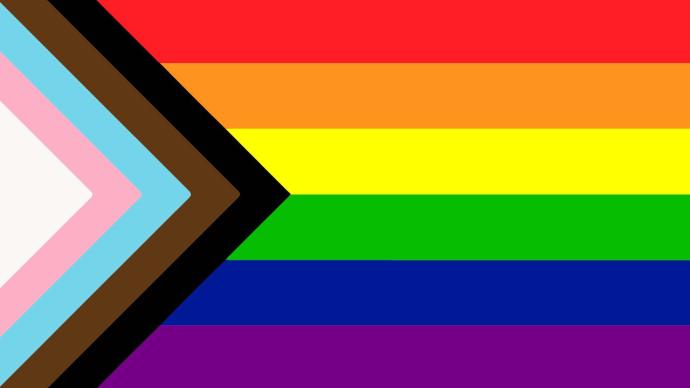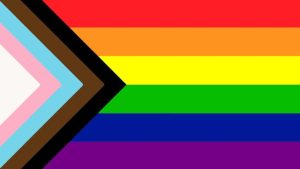 Family Violence Project values diversity and is proudly an equal opportunity employer.